Guest Designer - Create something catchy
Hello everyone,
Have you joined in the
Create something Catch Challenge
yet? It is hosted by the very talented
Deepti Stephens
. I am up at her challenge as a
guest designer
for this month's challenge -watercolours. I am so thankful to Deepti for extending the invitation and surprised that she thought my cards were inspiring enough.
Though I love watercolors, am still a beginner. Please visit, create something catchy (
here
), to know more about the card and me.
I believe in - Doing what scares you, until it doesn't! I did a One layer card, you know I dread them and watercolouring, here. I hope you like my card and would head over to
create something catchy.
Joining in with my card at
The daily marker challenge
A beginner - as this is my first year. I hope I get better
by the next year.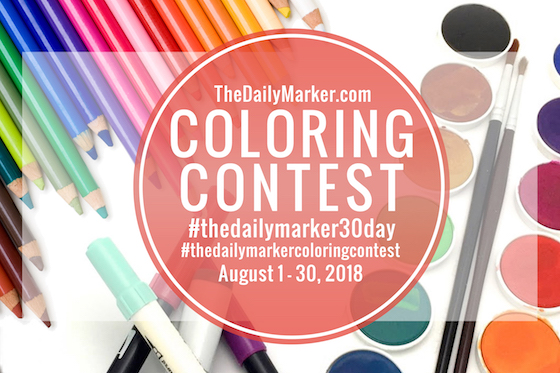 The flower challenge
Happy Little Stampers
Work it wednesday - watercolours