CIC - A rare Narwhal
Hello everyone,
Have you played at the ongoing challenge up at Cupcake Inspirations and we have Theme challenge -Arctic Animals.
WE HAVE A WONDERFUL SPONSOR FOR THIS CHALLENGE:
Prize: 3 Sets of Digital Stamps to a lucky winner
*(Be sure to read and follow our Rules to be eligible to win)*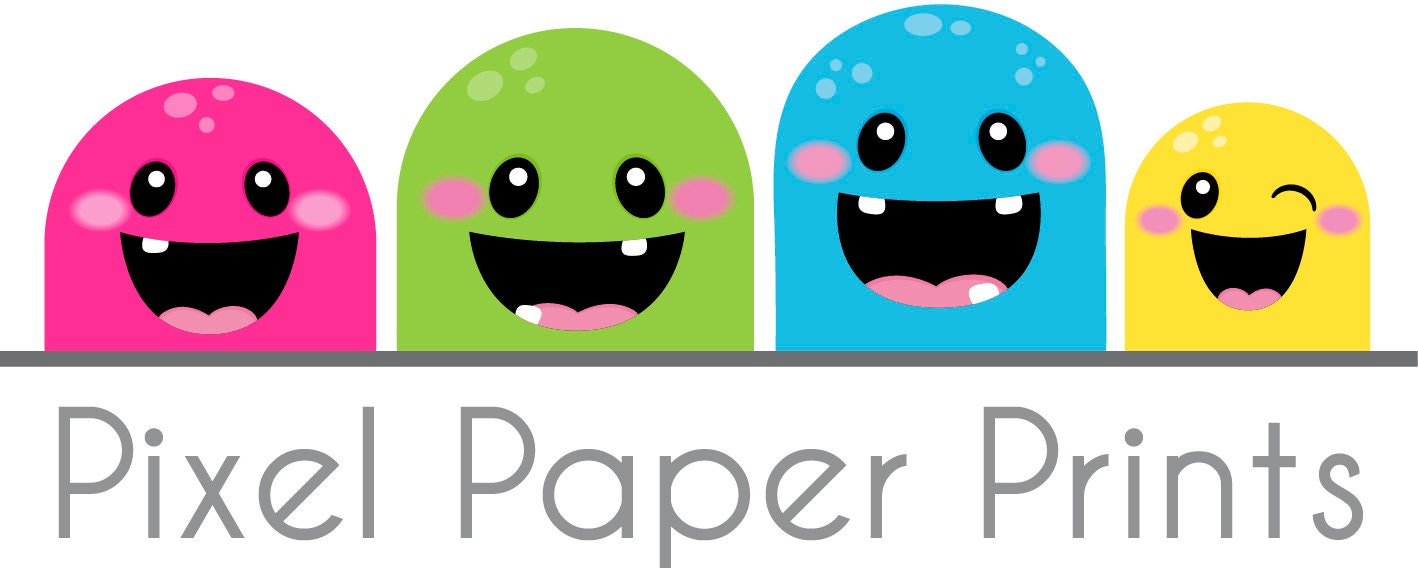 I have a card for a rare friend, as rare as a Narwhal! I have used their adorable Arctic Ani
mals Digital stamps
!
Hope you will play join us with shades your adorable Arctic animals at the ongoing challenge at Cupcake Inspirations.
I have a new video tutorial - where I share another Valentine day card
AND if you are new to Digital stamps, you can check my easy tutorial here